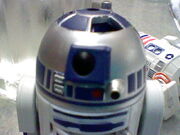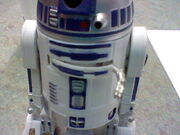 This article has been nominated to become a
featured article
! Feel free to voice your opinion at
Featured Article Nominations
. This only means one thing, it is of good quality!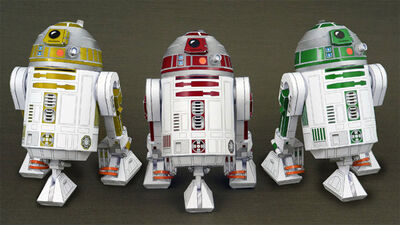 Welcome to the The Astromech Wiki
Welcome! I'm R2, the site founder! This site is an astromech database. As for me, I'm a total ADDICT to this wiki! Once again, welcome, and I hope that you will have a good time on the wiki! Go ahead and check out some hot pages, here:
Describe your topic
This wiki is about astromechs. Even made up ones, you just gotta look at the categories below.
9/4/2011: We have 53 pages. Thank you users!
12/7/2011: 100 pages. Keep up the good work!
Site Sections
Affiliates & Sister Wikis
Cool stuff
Check out what's trending now!
Who is your favorite astrodroid?